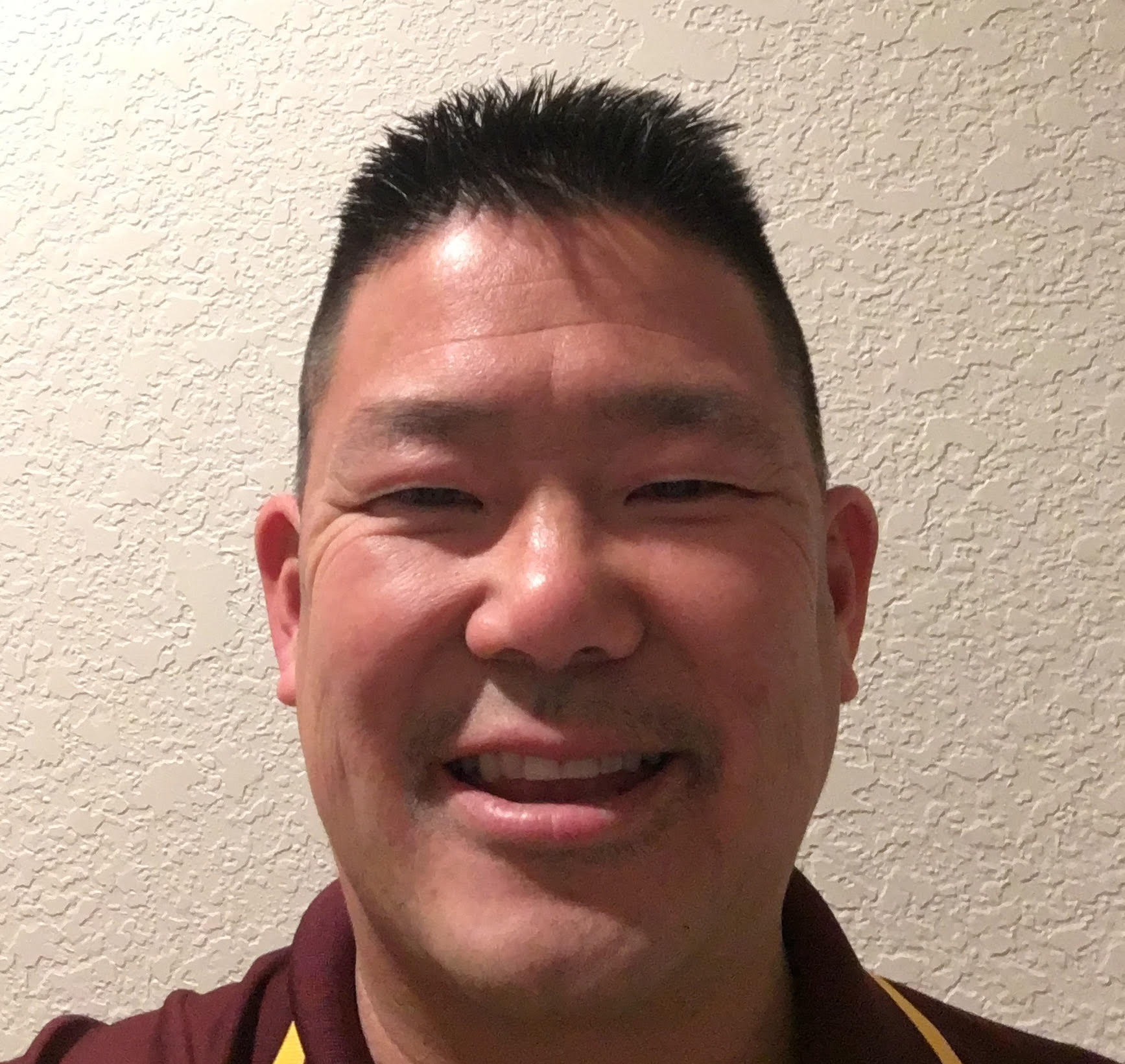 Ryan Takao
Director
Ryan Has earned the rank of Director in MyStemCells.life and is currently a Director of Tennis at San Antonio Christian Schools and was the former women's tennis coach at Trinity University. He is married to Cari Takao and they have one son, Nate.
The reason I have interest in stem cell banking and treatment is because of the possibility it might help our family with unknown situations that might develop later on in life and perhaps is the route we are led to take after pursuing all options.
I have decided to come on as a consultant because I love to help others as I am a firm believer that God desires us to and just want to be a connector for others to listen about what their own stem cells might be able to help improve their own health situation.
Bachelor of Arts Trinity University
Interests:
God, Prayer and Worship, Family, Tennis, Stem Cells, Whole Health
Most importantly Kingdom work, Christ Centered – Loving God with all my heart, mind, soul, and strength and loving all others