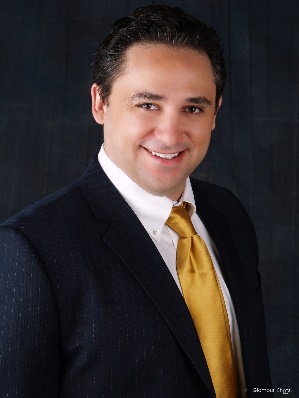 David Medrano
Founder, Chief Executive Officer,
Chairman of the Board
At Present, David Medrano is an Entrepreneur in Residence at UT Southwestern University located in Dallas, Texas. His pleasure is commercializing intellectual property by providing and raising capital, hiring personnel, establishing political relationships, and utilizing all his resources and talent to help launch start up companies and help them succeed. He has built successful businesses in real estate, network marketing, and other traditional businesses. He has trained and supervised people to be successful in the field of network marketing, business, and real estate. He has managed independent contractors and employees to help construct, maintain, and manage real estate properties. He has raised Millions of dollars for Real Estate, existing businesses, and start up companies.
Bachelors of Science in Physics University of Texas at San Antonio
Master of science in Physics Texas State
2007 Southern Methodist University SMU Entrepreneur Course
Interests
Reading, Chess, Basketball, Tennis, Science, stem cells, 3D Bio printing, Nanotechnology, Biomedical research, Real Estate, Business, anti-aging, wellness, and exercising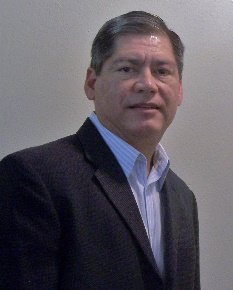 Bart Sanchez
Chief Financial Officer &
Vice-Chairman of the Board
Bart Sanchez is an experienced finance professional with 30 plus years of experience in the financial services area with government regulations, auditing and financial operations. Mr. Sanchez has a Bachelor of Science in Business Administration from Trinity University in San Antonio, Texas. He has held senior positions in the financial sector as Director of Finance and more recently as Chief Financial Officer. He has previous experience in the areas of operations, audit and compliance for multi-million dollar level real estate projects and various business model types.
Interests
Reading, Tennis, stem cells, Real Estate, Business, anti-aging, wellness, and exercising